Welcome on CCV website !!!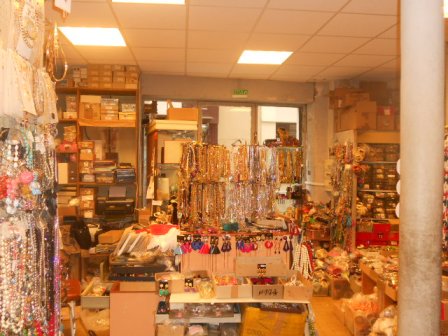 CCV is a wholesaler of costume jewellery. We offer a large range of vintage articles from the 1970s to the 1990s.
Our shop is located in Paris, France (see "Contacts" section for directions).
You can browse our website to get an insight of our products (see "Collections" sections) or shop online.
For further details or submit your orders, you can join us by E-Mail : contact@ccvfantasy.com